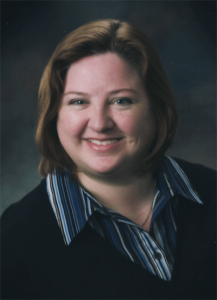 Nutri4m is focused on providing interesting and helpful information on health and nutrition.  As a chiropractor, acupuncturist, and now author, I hope to share useful and meaningful information on a variety of health topics.
Please bear with me as I grow this site and check back often to see what new information is posted.
Thank you to all who visit,
Dr. Jacqueline Grooms, D.C.